RIVERSIDE CHEVROLET BUICK GMC IS BUYING USED VEHICLES!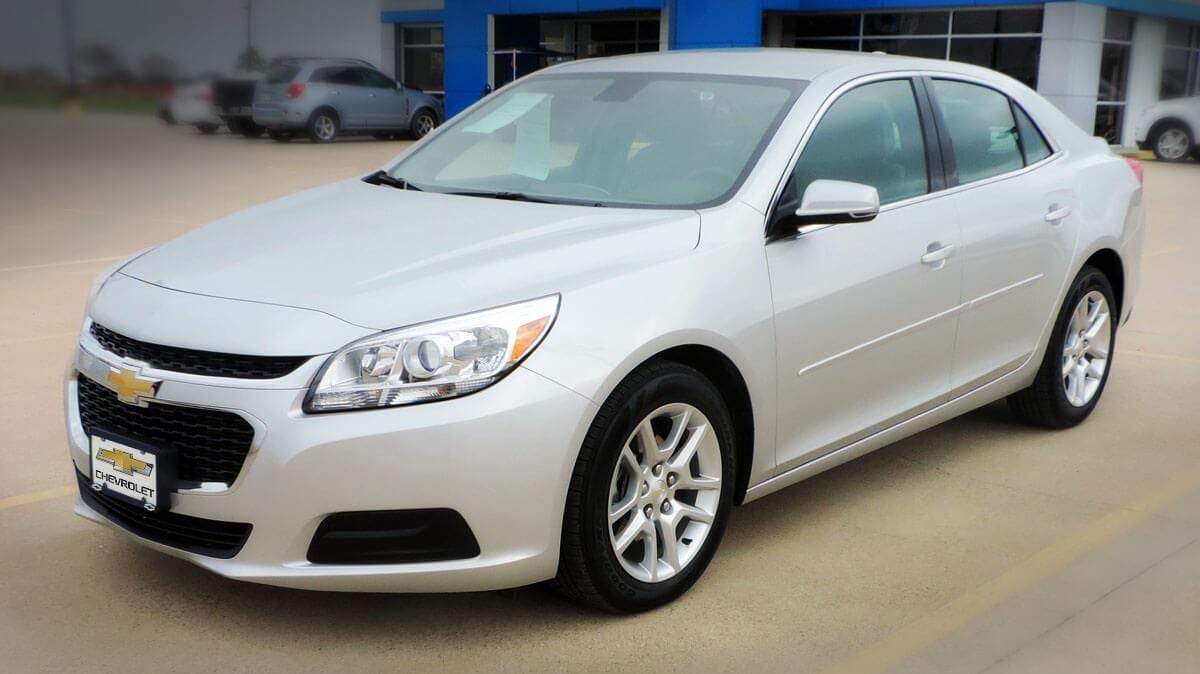 WE WILL BUY YOUR VEHICLE - EVEN IF YOU DON'T BUY FROM US!
As your hometown dealership, we at Riverside Chevrolet Buick GMC are committed to assisting all your automotive needs - and that includes buying your car, even if you don't buy from us! Below you will find our process for buying your vehicle, what you need to sell it, and commonly asked questions that go along with the transaction.
What we need from you:
1. The title. This title must be in your name, and if you do not have the title we can assist you in obtaining a duplicate title.
2. If the vehicle is financed, provide documentation of where it is financed and the payoff amount.
3. Your car, truck or SUV!
To better assist you, our buying process is simple:
1. Complete the form at the bottom of the page
2. We will contact you to verify your information and the condition of the vehicle
3. We will set up an appointment to come in with your vehicle to receive an accurate appraisal
4. Our Used Vehicle Manager will inspect your vehicle to verify its condition
5. We buy your vehicle from you and issue you a check the same day!
Complete the form at the bottom of the page or give us a call at (423) 228-5030 for more details. For the most accurate quote, come by the dealership and bring your vehicle and any service records with you.
Commonly asked questions:
Q: Do you buy all kinds of vehicles?
A: Yes, if they are street legal. Cars, trucks, SUV, passenger vehicles and motorcycles are welcome.
Q: Do you buy vehicles that are currently financed or have a payoff balance?
A: Yes. Once determining the payoff balance, we will pay the lender the amount owed and you get the remainder.
Q: Do you buy vehicles with salvage titles?
A: We currently do not purchase vehicles with salvage or rebuilt titles.
Q: I don't have the title. What do I do?
A: We will assist you in obtaining a duplicate title. There is a small fee associated with this.
Q: I owe more than my vehicle is worth. Will you still purchase it?
A: Yes. If you owe more than your vehicle is worth, we will pay our appraisal to your lienholder and collect the remaining balance from you.
Q: Do I need to bring my car in for an appraisal?
A: To get the most accurate appraisal, and to verify your vehicle's condition and mileage, it is necessary that you bring the vehicle to us.